Tarkett Vinyl flooring
Tarkett prides itself on the creation of vinyl flooring that is both hardwearing and easy to maintain. However, they also create their beautiful Vinyl flooring in a range of modern colours and designs in order to ensure that they can fit into the aesthetics of any home in the UK.
They strive to create high-performing and quality flooring, whilst keeping up with current trends and continuing to create classic designs. All whilst maintaining a strong focus on sustainability and wellbeing.
The history of Tarkett Flooring
With over 140 years of experience, the Tarkett group as we know it today is the result of talent, values, and commitment from generations of entrepreneurs.
Currently, Tarkett has over 34 industrial sites and employs a mammoth 12,000 employees. What's more, this trusted vinyl flooring manufacturer also sells 1.3 million square meters of flooring every day in 100+ countries!
What's more, Tarkett aims to create flooring and sports surfaces that are not only good for people but are also good for the planet. As a company, Tarkett doesn't just create flooring that looks amazing, they constantly engage with their consumers to ensure that they can respond to their specific needs and expectations.
They take the same caring approach to the planet. They achieve this in ways such as exceeding indoor air quality standards, continuously striving for healthier materials and reducing their carbon footprint.
The creation of Tarkett's Vinyl flooring
Tarkett's range of commercial flooring is not limited to Vinyl. They also create stunning flooring in mediums such as linoleum, carpet, wood, laminate, rubber, turf, and tracks.
Vinyl flooring is comprised of various layers of different materials. These layers are then pressed together in order to form a stable, lasting, and practical floor covering.
Tarkett's two main types of vinyl flooring are Luxury Vinyl Tiles (LVT) and vinyl roll. LVT and vinyl roll are made from the same materials, nevertheless, they're assembled differently to produce different results.
Beautiful flooring for every room in the home
Due to the versatility of Tarkett's vinyl flooring, it can be installed in any room of your home. Thanks to its water-resistant properties and high durability, it is worth noting that this type of vinyl will work particularly well in bathrooms and kitchens.
However, Tarkett also finds its vinyl flooring options to be popular in other rooms of the home, including bedrooms and living rooms. The fantastic properties we have aforementioned make Tarkett's floors suitable for all areas of the home. And the contemporary and classic designs that they produce make them even more desirable.
Another notable mention is that Tarkett makes easy to maintain vinyl flooring. Perfect for those who have busy homes, or simply want a flooring option that is easier to upkeep. All of Tarkett's vinyl flooring options are coated with special surface treatment. Resulting in a product that is more resistant to scratches or stains and even easier to clean and maintain. See how to care and maintain for your floor here.
Style up your home with Tarkett Vinyl Flooring
Tarkett's beautiful collections of vinyl flooring come in many designs such as narrow or wide tile and plank layouts, hexagon or chevron patterns, or stone or wood looks! With so many options in their range, it makes it easy to emulate current trends within your home, or better yet, pick the perfect floor to fit your own personality. And with a wide range of colour options, your flooring can fit right into any colour scheme no matter how neutral or bold you desire your floor to be.
Tarkett ESTIMATES & VINYL FLOORING QUOTES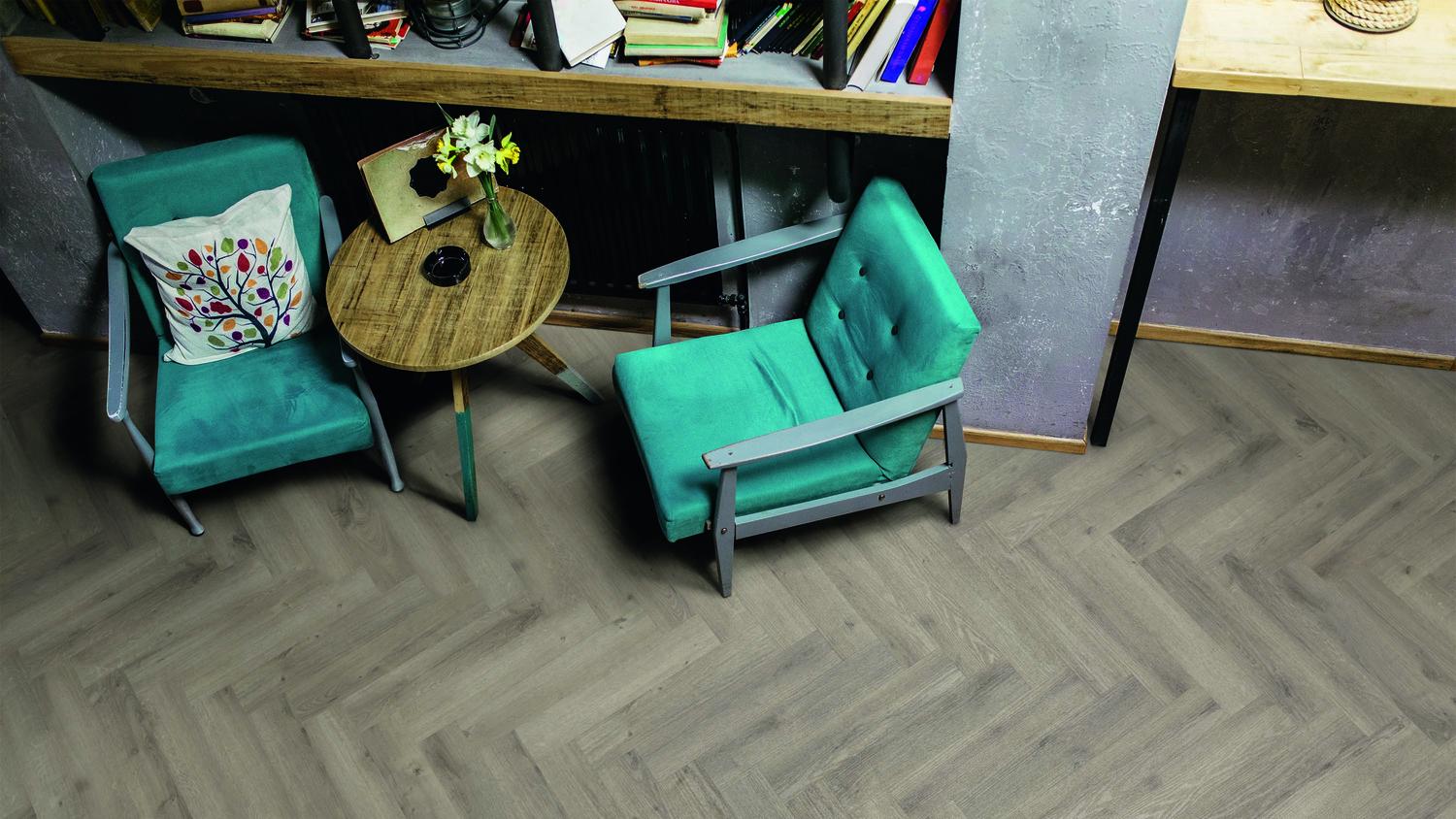 Here at Carpet Corner we have vinyl flooring of all colours, patterns and price ranges. A simple quote can help you begin putting your vision into action!
WHY NOT CALL IN AND SEE US ABOUT tarkett SOON!
For a cost-effective and high-quality flooring quote for new Tarkett Vinyl Flooring and fitting!
Carpets | Laminate | Project Flooring | Vinyl Flooring | Luxury Vinyl Tiles | Blinds | Artificial Grass
PLEASE TAKE A LOOK AT OUR CUSTOMER COMMENTS BY CLICKING HERE
Our Suppliers
Suppliers of Tarkett vinyl flooring to Bury, Bolton, Manchester, Oldham, Rochdale, Salford, Stockport, Tameside, Trafford, and Wigan