Swiss Krono Laminate Flooring
Becoming known for their use of raw materials, Swiss Krono are manufacturers of wood-based flooring, to improve both sustainability and appearance of our customer's flooring. As innovators of laminate flooring, they are constantly looking to improve flooring through new designs and finding new advantages. Using top-quality timber, Swiss Krono Laminate Flooring look to bring the most stylish flooring to modern kitchens and living rooms.
As a company, Swiss Krono operates across the whole of Europe, helping enhance homes for over 50 years. As well as being manufacturers of building materials and interiors.
Over 50 years of Swiss Krono Flooring
For thousands of years mankind has used wood as a natural raw material – to provide shelter from the elements, to build houses and to design interiors. In other words, to create an environment in which we feel good.
The SWISS KRONO Group has been slowly building on this idea every day for over 50 years: transforming wood from a natural raw material into products mass-produced at an industrial scale – to the highest quality standards and with outstanding value for money.
They strive to fulfil the wishes of our customers. That's whySwiss Krono work every day to develop wood-based products for sophisticated living spaces around the world.
What will you get with Swiss Krono Flooring?
Swiss Krono's flooring aims to bring customers high-density flooring, as a long-term flooring solution. Thus, by using intricate layering techniques, customers around the world are always pleasantly surprised at the quality of flooring. With firm protective layers being paired with an excellent paper design with a lasting shine!
Whether you want planks or tiles, Swiss Krono does both and has a solution for every flooring need. The joint quality in appearance and material is a combination you won't find anywhere else. Especially with our water-resistant flooring solutions, so you never have to worry about spillage.

Beautiful flooring for every room in the home
Having such a range in Oak styles, Swiss Krono have laminate flooring for every room of the house! A Castle Oak is a statement flooring for your living room, whereas a Craft Oak Vanilla would be ideal for kitchens.
The laminate real wood floors appeal to customers thanks to their excellent resilience (abrasion resistance: class AC 5/33). As well as scratch and impact resistance, colour fastness and antistatic properties. Compared to traditional hardwood floors, laminate floors offer an excellent price/performance ratio – not only in terms of price but also in care and maintenance.
Carpet Corner are proud suppliers of Swiss Krono Laminate Flooring, loved by our customers for its authentic appearance and feel. Pop into our Atherton showroom to browse our selection of Swiss Krono flooring.
Style up your home with Swiss Krono Flooring
The current SWISS FLOORS range comprises eleven lines with a wide variety of extraordinary designs and surface structures. Swiss Krono offer floors made of water-resistant HDF panels for areas with increased moisture, oversized panels for optical highlights and quick laying, a synchronous pore structure for an authentic real wood effect and an additional protective layer for the best scratch and abrasion resistance. In short: they have the right laminate floor for every area, every need and every taste.
Swiss Krono ESTIMATES & VINYL FLOORING QUOTES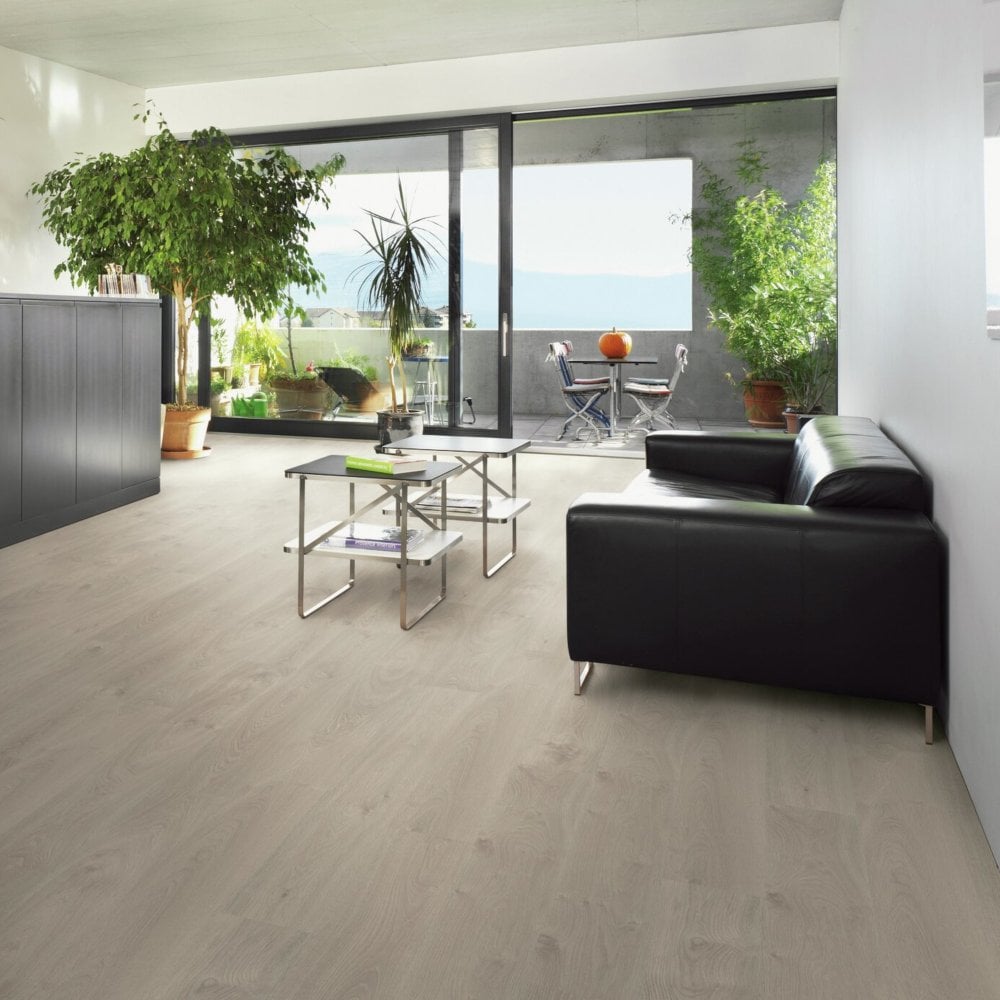 Here at Carpet Corner we have laminate and vinyl flooring of all colours, patterns and price ranges. A simple quote can help you begin putting your vision into action!
WHY NOT CALL IN AND SEE US ABOUT Swiss Krono SOON!
For a cost-effective and high-quality flooring quote for new Swiss Krono Laminate Flooring and fitting!
Carpets | Laminate | Project Flooring | Vinyl Flooring | Luxury Vinyl Tiles | Blinds | Artificial Grass
PLEASE TAKE A LOOK AT OUR CUSTOMER COMMENTS BY CLICKING HERE
Our Suppliers
Suppliers of Swiss Krono Laminate Flooring to Bury, Bolton, Manchester, Oldham, Rochdale, Salford, Stockport, Tameside, Trafford, and Wigan