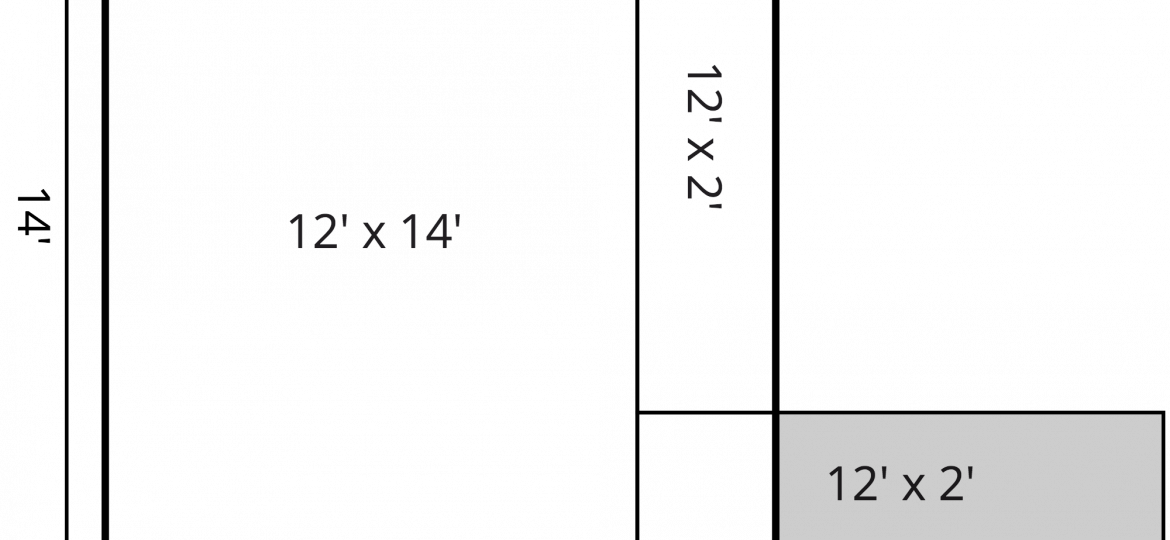 Need help on how to measure for carpets, vinyl, and laminate flooring then read the article that we hope offers all the tips and advice you will need to get a good measure of the flooring you will need.
So, measuring your floor properly is absolutely vital for any flooring work which needs doing, no matter if it's a simple carpet installation in a family home or adding a natural wood flooring to your workplace. Fundamentally, you need to make your measurements are exact so that our team here at Carpet Corner can work their magic!
carpets, vinyl, and laminate flooring Near me…
Located in Atherton, Carpet Corner is a family-run business that specialises in top-quality carpet and flooring installations. And, our experienced team of professionals can recommend the best brands to ensure that your carpet or vinyl flooring is installed to the very highest standard.
And, not to worry, our carpet fitters will be able to check any measurements before starting work on any flooring installation. But, having a plan of the room and some measurements will help us significantly help us. Because it enables us to estimate and provide a realistic quote for different flooring brands and flooring products and styles.
How to measure for carpets, vinyl and laminate flooring
Firstly, you will need to measure your flooring is a tape measure, a pen, and a notepad.
Measuring Living Rooms is as simple as measuring along the skirting board, making sure that you also carefully measure any extended windowsill, doorframes, and out-coming fireplaces so that you have got every inch of the flooring covered and measured.
Measuring Halls and Corridors is a lot easier, as all you will have to do is measure the room as a square room, measuring along the side simply by the widths of the room. It is also important to make sure that you measure the carpet space in front of any door and staircase –and always measure one step over the staircase.
How to measure for carpets for stairs
Before measuring stairs always make sure you have a note of how many steps you have. Measuring Stairs is simple, just measuring the height by the width of the step and multiplying by how many steps.
Alternatively, if you believe some of your stairs are different in size make sure to measure them individually to make sure you have a more accurate measurement.
A notable tip for carpet measurements are to always add 5cm to the measurements, as well as rounding up, as it will always be better to have too much than not enough!
Call in with your flooring measurements
Now that you have the measurements you need, we invite you to our Atherton Showroom where we will be able to take a look at your plan and discuss the ins and outs of your brand new flooring!
Working with our customers and some of the biggest flooring brands, Carpet Corner can breathe new life into your home by providing you with a carpet, including installation, which you can be proud of! Aswell, as well as offering a carpet removal service if needed.
---
Carpet Corner is known in and around the Manchester area for our high-quality flooring at a very reasonable price, as well as having a team who have a wealth of experience planning, designing, and installing flooring to the very best of their abilities.
Carpets | Laminate | Project Flooring | Vinyl Flooring | Luxury Vinyl Tiles | Blinds | Artificial Grass
PLEASE TAKE A LOOK AT OUR CUSTOMER COMMENTS BY CLICKING HERE