Saxony Cut Carpet
Saxony Cut Carpet is a cut loop pile carpet, having a soft feeling and texture due to the design of incredibly dense fibres. Its softness makes it a popular choice for bedrooms and living rooms based on the luxurious feel and style. So look no further, Carpet Corner are experts in the supply and installation of Saxony Cut Carpet.
For a more luxurious and thick carpet, Saxony Cut is the ideal choice. Browse our full range of carpets in a wide range of colours and patterns. Saxony always comes to mind when people think of carpet, Carpet Corner will help find the right style for you!
At Carpet Corner, we take great pride in providing a quality selection of Saxony Carpets to our customers. This carpet provides a comfy, warm and atmospheric feel to your home. Looking for carpets for your home in the North West? Contact us now.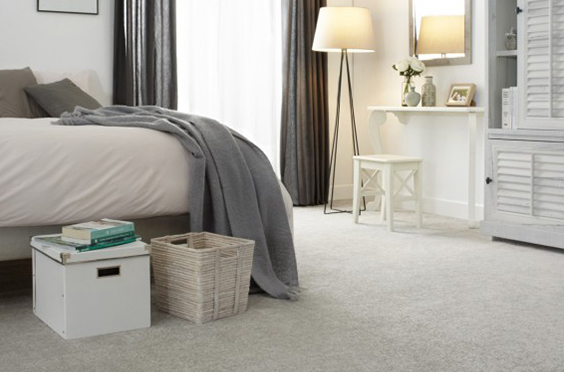 Saxony Cut Carpet North West
Discover amazing deals on Saxony Carpets for sale in your local flooring showroom Carpet Corner. We offer deluxe styles of Saxony Cut, it's the perfect type of modern flooring to decorate your home. We offer local professional local carpet fitting.
Re-style your home's interior with a Saxony Carpet to add real texture to your flooring. Saxony Carpets are well known for being sumptuously soft and we can help you choose from exciting designs and rich colours, find out today at Carpet Corner!
Our shop has a huge variety of carpet flooring to choose from with great prices. Our expert staff are always happy to help, providing an excellent service, contact us for more information about your carpeting needs.
Carpet Suppliers
Suppliers of Saxony Cut CarpetS TO ATHERTON, TYLDESLEY, ASTLEY, BOOTHSTOWN, HINDLEY, AND LEIGH.
Saxony Carpet FITTING available THROUGHOUT GREATER MANCHESTER TOWNS OF BURY, BOLTON, LEIGH, OLDHAM, ROCHDALE, SALFORD, STOCKPORT, TAMESIDE, TRAFFORD, AND WIGAN.