Nylon Carpet
Here at Carpet Corner, we pride ourselves on our amazing carpet collection none more so than our Nylon Carpets. We are one of the biggest local suppliers of Nylon Carpet in the North West. Located in Atherton, we cover the surrounding areas providing carpet measures and fittings.
The most durable of all man-made carpet fibres, Nylon Carpets will resist wear and tear over time perfect for your home. Whether you are renovating or buying a home for the first time, Carpet Corner are happy to help you pick out the right carpet for you. Take a look at our carpet gallery for some home inspiration!
When it comes to Nylon Carpet we can guarantee that it will be versatile, reliable and robust. It is a well built carpet that is used widely across the world and is very affordable. We can offer you the best deals for Nylon Carpet! Contact us or visit us in store.
For many, Nylon Carpet is the first type of carpet that comes to mind when buying flooring. Despite the material being strong we provide a collection of super soft Nylon Carpets here at Carpet Corner. We offer a vast selection of carpets both in store and to order from the world's leading carpet manufacturers.
Our Nylon Carpet flooring specialists are ready to welcome you and guide you to the carpet or flooring of your dreams. The Nylon material withstands heavy foot traffic and hides dust keeping clean due to its cleverly engineered fibres. Nylon Carpets are really easy to keep clean and maintain, so you are guaranteed to get your money's worth!
All our carpets come in a range of colours, if you are looking to find out more about the cost of Nylon Carpet contact us today.
Carpet Suppliers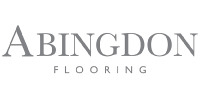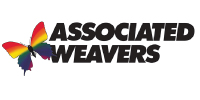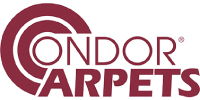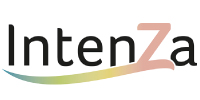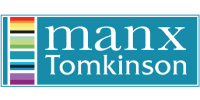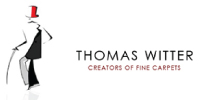 Nylon CARPET SUPPLIERS TO ATHERTON, TYLDESLEY, ASTLEY, BOOTHSTOWN, HINDLEY AND LEIGH.
Nylon CARPETs for GREATER MANCHESTER homes in BURY, BOLTON, LEIGH, OLDHAM, ROCHDALE, SALFORD, STOCKPORT, TAMESIDE, TRAFFORD, AND WIGAN.