Acrylic Carpet
Acrylic carpet is a cheap option and is great when you need to cover a lot of space, like for a large open room. Made from acrylic fibres, the carpet is a synthetic material and is similar to wool but at a lower cost.
If you're looking to overhaul your flooring on a budget, Acrylic could be the type of carpet for you! Acrylic carpet is a lot easier to clean than wool as it resists soiling, stains, and mildew. Acrylic is used in many designs to give striking colours and is a soft and luxurious fabric.
At Carpet Corner, we take great pride in providing a quality selection of Carpets to our customers. Our carpets are not likely to as fade as much as other options. Looking for carpeting for your home in the North West? Contact us now.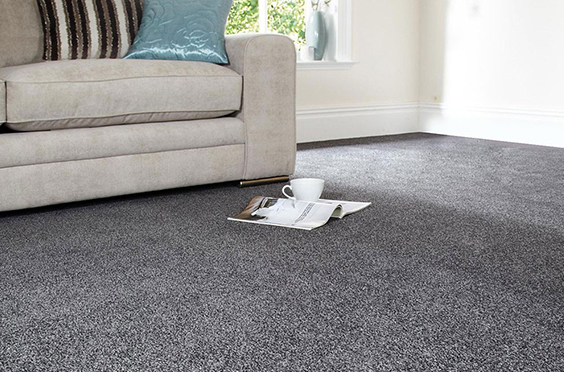 Acrylic Carpets North West
Here at Carpet Corner, we won't be beaten on price. We have the largest choice of carpets in the area at the best prices guaranteed including an amazing selection of Acrylic carpets and rugs.
We work with the UK's best carpet manufacturers to help find the right type of carpet design for you. Acrylic is very hard-wearing and easy to clean, making it very easy to live with and value for money!
Our shop has a huge variety of carpet flooring to choose from with great prices. Our expert staff are always happy to help, providing an excellent service, contact us for more information about your carpeting needs. We also offer carpet fitting services from the Wigan borough to Liverpool, Skelmersdale, Ormskirk and Greater Manchester.
Acrylic Carpet Suppliers
Acrylic Carpet SUPPLIERS TO ATHERTON, TYLDESLEY, ASTLEY, BOOTHSTOWN, HINDLEY, AND LEIGH.
Carpet
FITTING AND DISTANCE NO OBJECT THROUGHOUT GREATER MANCHESTER TOWNS OF BURY, BOLTON, LEIGH, OLDHAM, ROCHDALE, SALFORD, STOCKPORT, TAMESIDE, TRAFFORD, AND WIGAN.